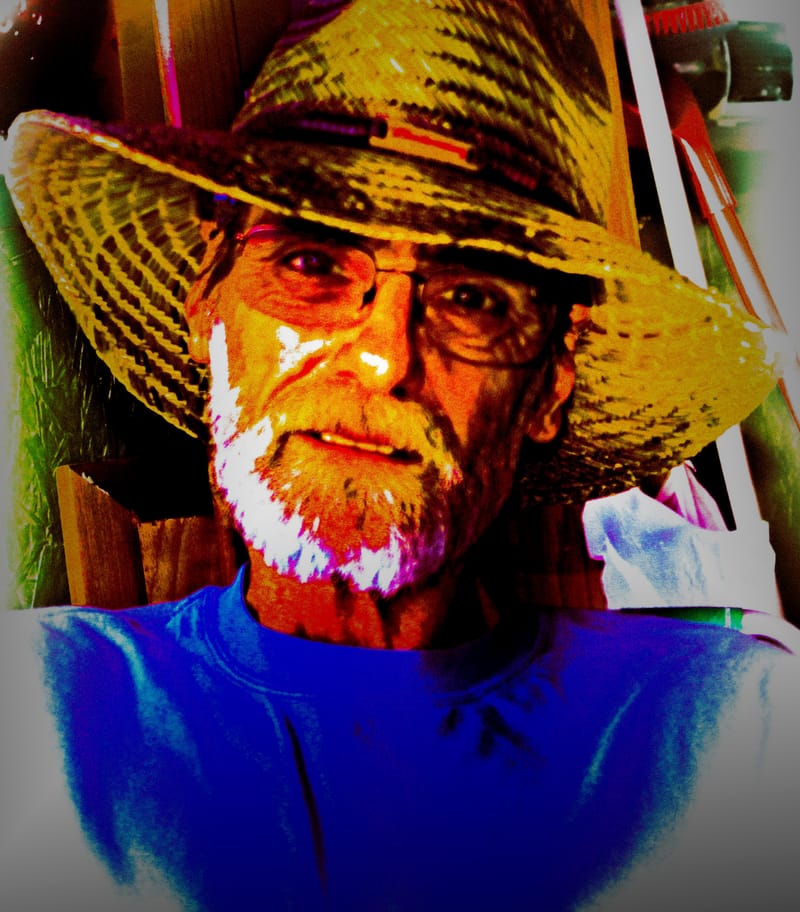 *DMC*Images* is a website for those looking for a unique photo/image with a unique perspective, where the picture becomes an *Image* instead... that says it all without any words. If a simple picture is worth a thousand words, I strive to create mine to say a whole lot more than just that. As the Ansel Adams quote on my home page says..."you don't take a photograph, you make it."... I don't just take photographs, I create a specially unique *Image*.
My photography experience goes all the way back to my childhood. I was fascinated by pictures, and how they were made, and how to make them. I got my first camera when I was 12-yrs. old from an uncle on my Mothers side. It was her eldest brother, (my Uncle)Theron. It was a 1920's (era), Kodak-Brownie, with the pop-out lens, and on-top viewfinder.
Over the past 58-yrs. my equipment has changed, as well as improved. As has my love for creating images on film, print, and now DSLR SD cards, preserving the beauty in this world that I am fortunate enough to see/have-seen before it is/was gone ...before it is ...ALL... gone. My cameras, film, and SD-cards are my palate for framing, and painting the real beauty of this world... as I see it. Where life isn't really easy, sweet, and nice, like it is on TV; but very rewarding in the long run, if seen, and taken in from an objective perspective.
That takes me to the next thing about me that people like. I am always willing to do a job that pleases my client/customer (with in reason, of course). Their pleased smile when they view the proofs the first time. is what I hope to see.